THANK YOU FOR YOUR DONATION

Donating to Project Liberty Action Network helps us to develop our movement and build a better web that serves our communities.
The internet and social media once held so much promise. Over time, however, we have seen that a system with no real accountability has devastating consequences. Social media is fueling a mental health crisis among children. Technology companies violate our privacy. Our democracy is at risk of collapse.
We are on the verge of going over the cliff. We are at a crucial moment to change the trajectory of our technology infrastructure and our country.
We must forge a new path.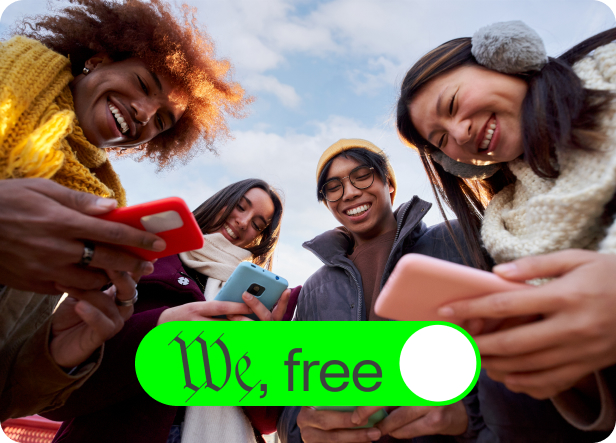 Join our fight to take back the web from big tech companies and hold elected officials accountable on policy that pushes for real solutions!